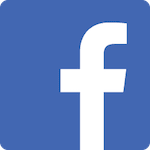 Weston will be so pleased with RedZone, Isophit, in a friendly local workout facility.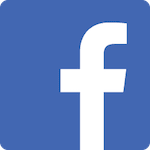 Took an online class - easy to follow, enthusiastic instructor, great workout!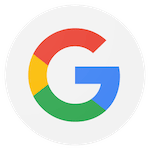 I have had a wonderful experience at Red Zone over the past 9 months. Isofit has been challenging, but the results have been great. The process and workouts are different, but extremely effective. Functional movement in my day-to-day life has improved tremendously. The trainers I have worked with have been wonderful. I highly recommend giving it a try at any age, fitness level, or athletic ability.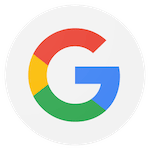 RedZone Weston is a perfect gym for people of all ages. The 45 minute workouts are extremely challenging, body changing, and fun. You never do the same workout twice so it never gets boring. Each day is also different in that some days focus on strength and others focus on cardio. It's not a crazy big gym where you get "lost" and everyone is on top of one another. It is a small family. Everyone is kind, friendly and you don't get that uptight gym feeling. It is a super clean and beautiful facility and I love the various times the classes are offered each day!!!! So glad I found this gym after quarantine. I recommend it to everyone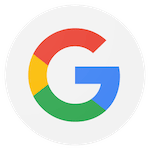 Amazing! 10 sessions in with Salim and I can already see the difference in strength and muscle tone. It's a complete workout in 30 minutes, great time saver so you can fit it in any hectic schedule. I even found out about muscles I didn't even know I had. I'm down 13 pounds, feeling great and it's really helped me with my back pain as well. You have to check out and see for yourself but I absolutely love it and love the staff!!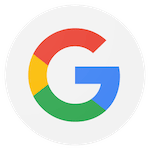 I have recently gotten back into working out and trying to stay in shape. The trainers at this facility were top notch and helped me feel comfortable on all of the equipment. I really have enjoyed the Isophit programs they offer and will continue my fitness journey here!!!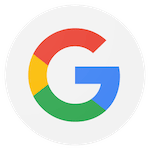 Love this workout. I'm in the best shape of my life. Great results and everyone is so nice. Great community of people.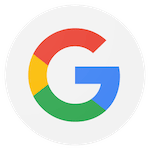 I joined RedZone about 3 months ago after hearing about IsoPhit and it's dramatic results with very little gym time. I'm a small business owner and a family man so time is very valuable to me—as is my health. RedZone checks all the boxes, they accommodated my early schedule and provide me a great workout in very little time. This gym is worth the price of admission and beyond, they are able to improve both my physical well being while not holding me up on workouts. This place is great for anyone, of any health status and of any age. Having a gym like this which is so local has been needed for a long time, and I'm so glad it's now here!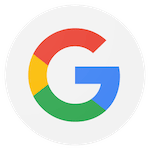 I joined RedZone Weston when it first opened and it is one of the best decisions I have made for myself! This is a state-of-the-art facility; the classes are done in very small groups. All the coaches are fantastic, and never once do the classes repeat themselves.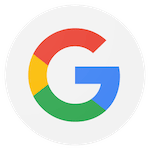 Great addition to our town! I've done a few ISOPHIT classes so far and hands-down it's one of the hardest and most efficient workouts I've done. LOVED IT. True to its description you do 30 super challenging exercises in 30 min - each exercise is only for 1min which in turns helps give it your absolute all. I noticed that I burned more calories in the ISOPHIT 30min session than rowing + doing weights for an hour! Elana was my instructor- couldn't ask for a better person to lead you through the session- she's incredibly knowledgeable and patient, super supportive and motivating, she uplifts your spirits and helps you keep up the determination to finish strong - the combo of ISOPHIT+Elana is absolutely worth every minute of the workout! 100% recommend to try this!